SapientX Avatars
The Case for Avatars
You may have heard, "70% of a conversation is non-verbal". Given that, why would we ever want to limit our communication with people by only using a voice. Intuitively, we always knew that avatars were important but today, there is a large body of research that has proven their importance.
Custom Avatars
5 years ago, Alex Hessler left Pixar and joined our team with the goal of making movie grade conversational avatars... like what he had worked on in the movie Avatar. He brought with him, Jack Kim from Tippet Studios, the character animators behind dozens of Hollywood blockbusters. Today, their hard work has led to the highest resolution talking characters in the industry. Let's talk about your vision for your ideal avatar.
Commercial Avatars
As wonderful as custom characters are, it's much more economical to use off-the-shelf avatars from standard suppliers like Daz3D, Adobe Avatar Creator, Wolf 3D and Epic's Meta-humans.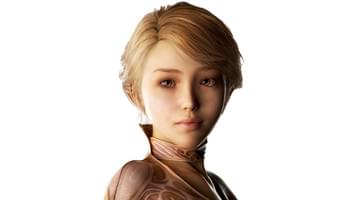 Alaira
Alaira is a character that lives on Mars, 100 years from now. She's a prototype for a large ad agency.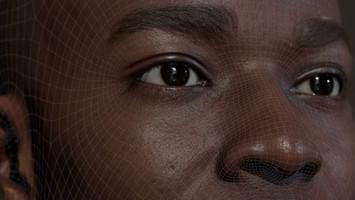 Theo
Theo is a doctor prototype for a telemedicine startup.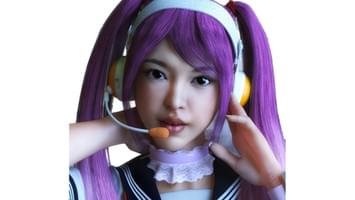 Mixy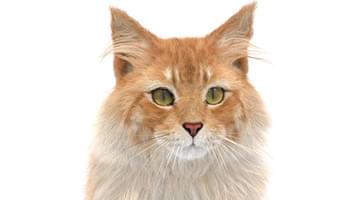 Hazel
Hazel was designed as a companion for seniors in a pilot project for Yamaha.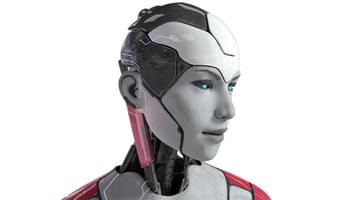 Kaila
Kaila was our first android. She was developed for Marelli for use in the Chrysler Pacifica van.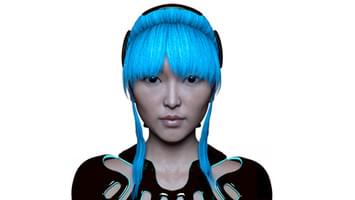 Keiku
Keiku is a prototype TV assistant originally developed for Samsung.
SapientX Updates
Our Software Speaks for Itself
Enter your email for a copy of our Avatars 101 White Paper.